Graphic Design
Graphic design is a discipline indispensable when it comes to global communication. The legendary phrase "a picture is worth a thousand words" comes only to summarize today's reality: consumers are visual. The reality of this fact take us to realize that any communicative activity that starts from the company should take care of the visual impact that will have on your customers and how will this affect your image.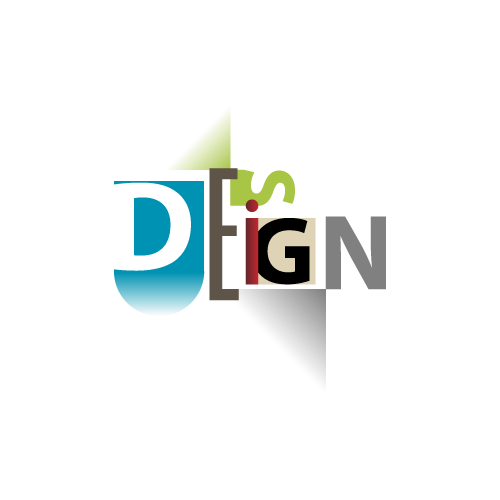 Logotips
The basis of the communication activity of any organization, the graphism from where the company will show their image to the world.
Paperwork
All the printed documents that go with the company. Personal cards, folders, letterhead sheets …
Catalogues
From the Company Profile to the Product Datasheet. A great opportunity to show our image properly.
Web
The establishment to which everyone is invited. People goes in and out without permission or leave review. You can not fail.
Social Media
As an extension of the Web, our communications hub, social networks must maintain and continue the image and values ​​of our company or brand.
Online
Any online media in which we appear is an opportunity to convey our image and strengthening our brand.
"a picture is worth a thousand words…"
Click the logos to view them larger
Some samples….
Our webs are:
The three principles that we apply to our websites
Usability
Web pages are made for people. Usability aims to put the elements in the web as the public expects to find them, so in that way they have an easiest navigation and obtain a better experience of the visit.
Scalability
Our today's website has to be our virtual store tomorrow. We develop all our projects, leaving open the possibility of growing website in the future, or to renew their image, without compromising ourselves for life.
Economic
Adequate investment in our website is not an excessive investment. We work with very reasonable prices to provide you with everything you need on your website without involving an investment unattainable. Our customers are testimonial.
Advertising
A good graphic helps to promote an event or grant certain values ​​to a brand or product.
A good design will allow us to generate all subsequent applications necessary to maintain a continuous and consistent online image. Some typical applications are: posters, flyers, roll-ups, tarps, online banners, web ads, email marketing, etc..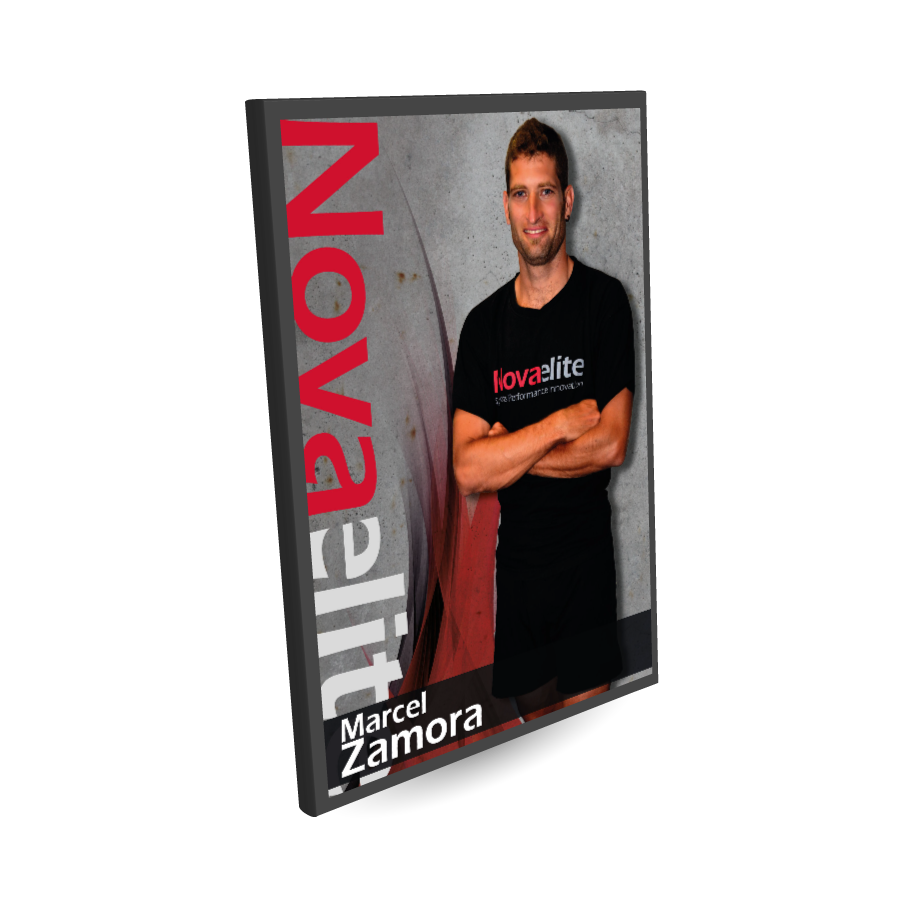 ---
---
Marcel Zamora
Salou Triathlon
Promotional poster about the Triathlete Marcel Zamora for the  Integrated Services Center for Sportsman Novaelite. Pictured at the time of winning the race.
Can we help you?
You can use the next contact form to send us a message…
… or if you prefer you can…
Come back to the Studio
If you want to return to the main page of Pep Sesat Studio, click the link to gain access to other sections.
Come back